Home Health Services
Chitown Home Health is an Illinois state licensed Home Health Agency.
IDPH license #1011982 Accredited by ACHC
Services
Skilled Nursing RN/LPN
Physical Therapy
Occupational Therapy
Speech Therapy
Medical Social Worker
Home Health Aide
Clinical staff use appropriate personal protective equipment (PPE)
Security & Safety
All personnel subject to criminal background and other security checks Personal information and medical records securely maintained HIPPA compliant e-fax system #312-275-8711 for secure record transmission
Insurance Accepted
Medicare 
Medicare Advantage
*Commercial / Private PPO+HMO
*MMIA plans 
IL Medicaid
Molina
VA
Long Term Care
*Most accepted. Contact in advance to confirm
Shift Nursing Service
Chitown is Licensed to do Shift Nursing work in Illinois. IDPH License 
Pediatric & Geriatric care
Private Duty - Negotiable Rates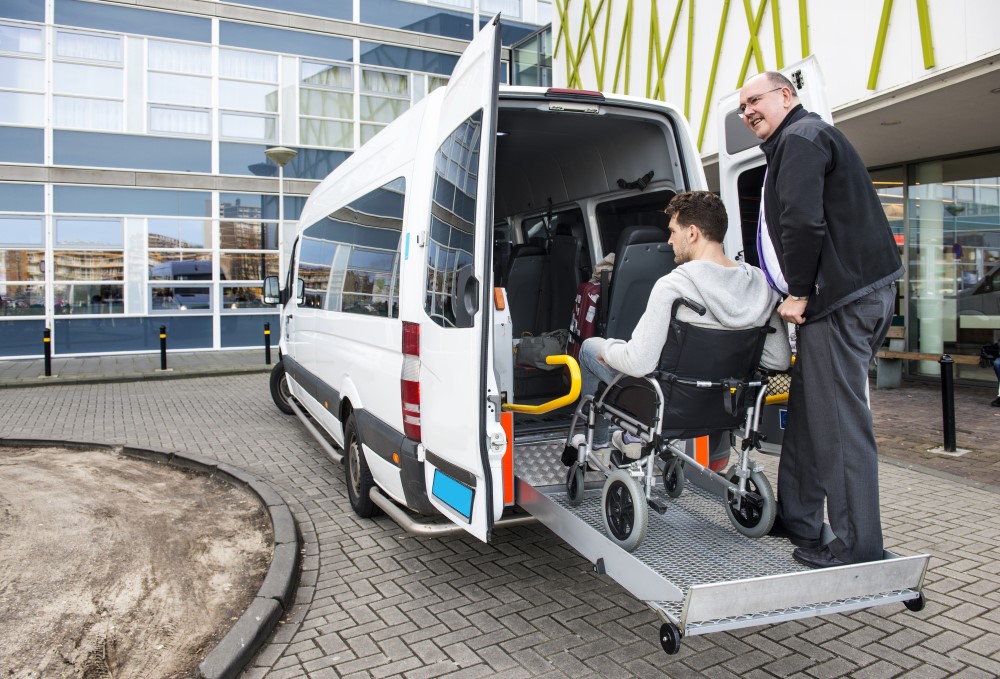 Chitown Provides RNs, LPNs, and Home Health Aids for shifts from 4 to 24 hours a day up to 7 days a week 
Caregiver Services Provided by Chitown
Matching Caregivers to Clients
Central to Chitown's is matching persons needing care to caregivers with similar cultural and ethnic backgrounds. Aging memories are more responsive to historically familiar settings. Chitown strives to meet your specifications about caregivers.
Other Areas for caregiver matching are language, religion, meals, hobbies, conversational patterns. These factors relate to emotional and spiritual well being vital to health.
Chitown invites your input and desires for matching. Although you may contact us anytime, we recommend you complete the caregiver matching questionnaire to help guide the selection process.
Caregiver Services Provided by Chitown
Free initial Assessment – No Obligation
Initial assessments determine services to be provided and pricing. 
The initial assessment is free- you have no cost or obligation.
Chitown Caregiver Pricing
Caregiver Services
Prices Valid until 6/30/2021
4 Hours Minimum $21-26 per hour
24 Hour Rate $210-260 per day
Monthly $5000-6500 per month
Transportation & Medical Equipment delivery pricing to be determined
Chitown is licensed to provide caregivers by the Illinois Department of Public Health (IDPH). License # 3001656. All Caregivers Subject to criminal background check and other screening.
Services contracts approved by IDPH